Who is Barron Hilton II – Tessa Hilton and Barron Hilton's Baby Child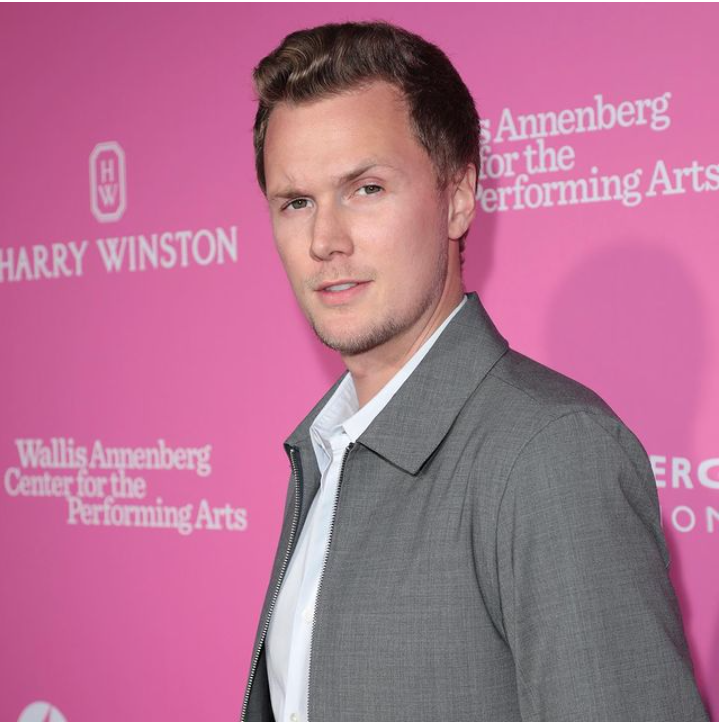 Are you wondering who is Barron Hilton II? He is Paris Hilton's younger brother and Tessa Gräfin von Walderdorf's Husband. Let's comprehensively look at Barron Hilton II, including his married life and children.
Hilton is synonymous with hotels and hospitality and has also become linked to reality TV, thanks in part to Paris Hilton.
The socialite was forced into the public eye after her tape got leaked, leading up until there were several appearances on different shows where she revealed certain aspects about herself, which helped make this happen.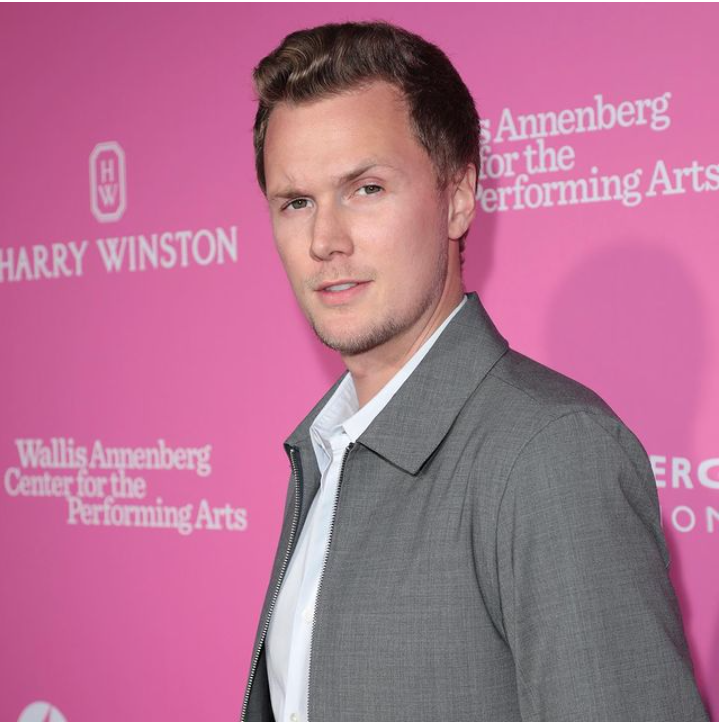 There is a Hilton family that most people know about. They are famous because one of their members is Paris Hilton. But there is also another Hilton family member who is famous. His name is Barron Hilton II, and today we will learn more about him.
Barron Hilton II is a socialite who is not in the news like his sisters Paris and Nicky. But recently, because of his marriage to Tessa Gräfin von Walderdorff, more people are becoming interested in him.
Here are some unknown facts about the brother of Nicky and Paris Hilton.
Barron Hilton II Lives A Quieter Life
While his sisters were out celebrating, 32-year-old Barron Hilton II preferred to stay home and enjoy a quiet life. Unlike the other party animals in town, who seemed more interested in their fame than that of others' successes or failures, this mature man knew what matters – family values.
He is the love of German royal Tessa Gräfin von Walderdorf's life, and they have a baby daughter together.
The two were thrilled to announce that their princess was born in March 2020, weighing 6 lbs 7 ozs with long legs, which she got from her mommy.
When you're part of the royal family or related to someone who is one of the wealthiest families in this world, coming New Year's Eve can be easy. They went on vacation and spent their time wisely by ringing it in with friends abroad, like Caribbean soils, where they first met.
When former flames Barron Hilton II and Tessa met again on the island of St. Barts for New Year 2016, their romance was reignited as an old flame should be.
ALSO READ: Princess Helena of The United Kingdom – Unknown Facts
The Couple Married on the Same Beach they Met on the island of St. Barts.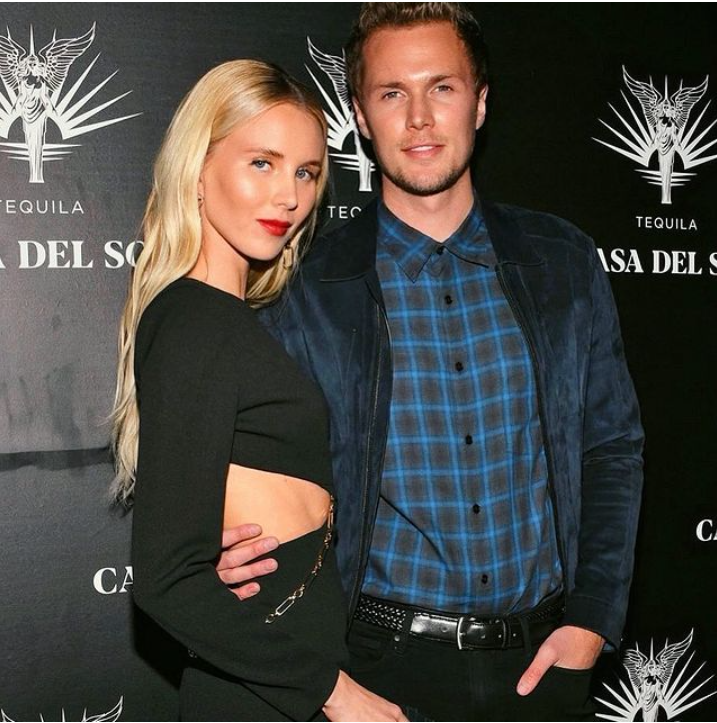 The couple loved St. Barts so much that they were married on the same island, quickly followed by an adorable 2017 wedding ceremony at one of its most iconic landmarks. The chapel where lovers seal their vows with a kiss during sunset overlooking crystal clear water and white sand beaches.
Barron And His Wife are One of the Kind People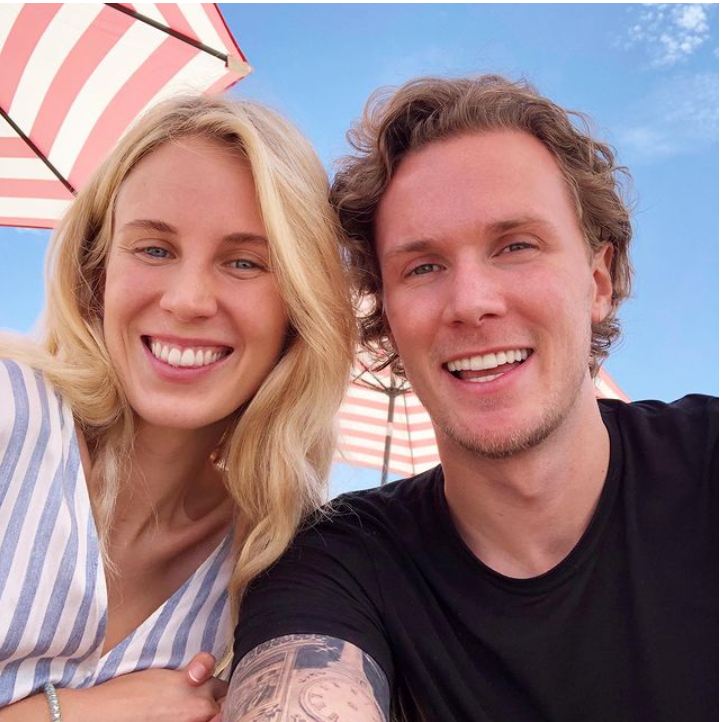 It is rare to see a member of the Royal family becoming a DJ, but it seems that Barron's wife has no shame. Not only does she enjoy cooking and running Instagram accounts with her husband (even if he doesn't seem too interested), but she also took up DJ-ing. It's truly impressive how many different hobbies this woman has going on at once – who knows what else we will learn about Princess Alliance next?
ALSO READ: Most Popular BTS Members In Order Of Most Fans!
Barron Hilton II and Tessa Gräfin von Walderdorff's Children
Milou Alizée Hilton was born in 2020 to Barron and Tessa Hilton. They named their first daughter after Pointe Milou – where they met for a tale when shearling old Maps on Facebook before traveling abroad together as newlyweds.
Her middle name Alize means trade winds which represents what brought them together as well as bringing a few years later with an infant girl back home again through these loving breezes."
Even though they are famous, the couple had a quiet life with their first child. In February 2022, they announced that they were expecting again.
It was a surprise to them and everyone else. They said, "the best things in life never are." They also said, "We have decided to wait until the baby's birth to discover the gender."
ALSO READ: Sara Bint Mashour Al Saud – Facts About The Barbie Princess