Who Was Marie-Luce Jamagne? Everything You Need to Know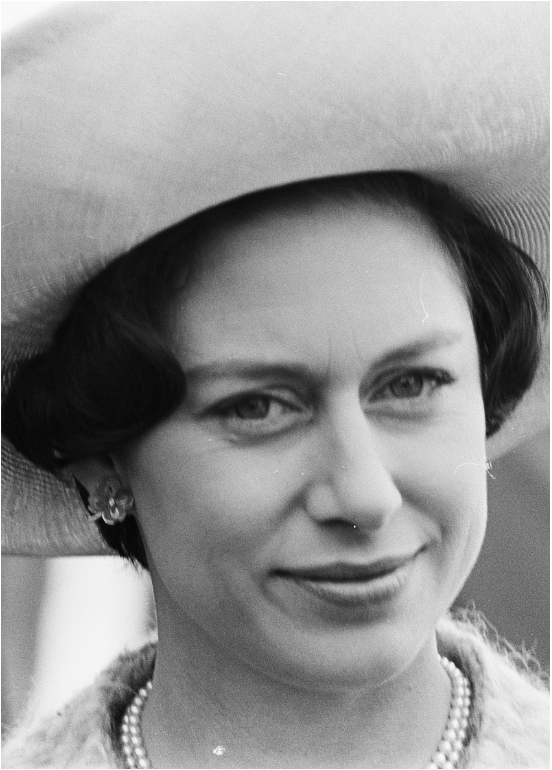 Today we will uncover some unknown facts about the Belgian heiress Marie-Luce Jamagne, Peter Townsend's wife.
With the success of Netflix's The Crown, more people are interested in learning about British royalty. But while most shows on this popular show follow a fictionalized account with dramatic twists and turns- it is not always accurate history.
The Life and Times of Princess Margaret is one story that will always be remembered. From her relationship with Peter Townsend to being an active member of society, even while sisterhood was still considered scandalous, it's hard not to find someone who doesn't know about this fascinating royal family.
However, Peter Townsend married a Belgian heiress named Marie-Luce Jamagne. She was half his age at the time they got married.
Marie-Luce Jamagne and Townsend's relationship has yet to be well known. However, their marriage is very interesting. It is worth it's series on TV.
Today we look at Princess Margaret and Peter Townsend's affair and what was the reason behind Peter marrying the Belgian heiress Marie-Luce Jamagne.
ALSO READ: Cecilia Bowes Lyon Countess of Strathmore and Kinghorne
Peter Townsend Introduction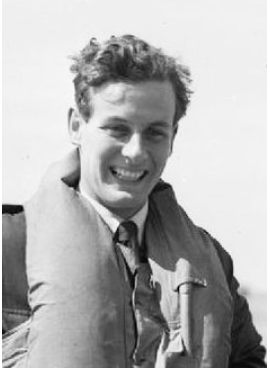 An RAF hero Peter Townsend was an equerry to King George VI from 1944 to 1952. From 1952 to 1952, he was appointed as an equerry for Queen Elizabeth II.
He was one of the best RAF pilots, which was why he got close to the royal family. This is where he met Princess Margret, a younger sister to Queen Elizabeth.
He met Princess Margret at Buckingham Palace while he was there to give an interview to become the equerry for King George VI. The Princess was just a little girl when Peter met her.
All About Their Love Affair Controversy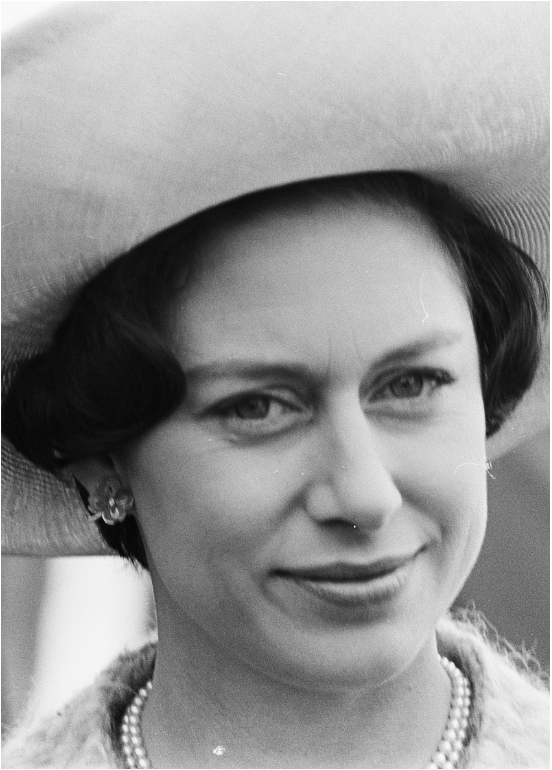 The Princess was just 14 years old when she met Peter for the first time. Princess Margret and Peter Townsend fell for each other when the Princess was 22 years old. On the other hand, Peter Townsend was 16 years older than her at the time, making him 38 years old.
Princess Margret was a charming lady with good humor and warm nature. All these characteristics made Peter fall for the Princess.
The Princess began to spend more time with Peter after her father died. They became good friends, and then they started to date.
But it was not just the age difference that was a problem. Another issue was that Peter had been married before. He had married Cecil Rosemary Pawle after only a short engagement. The couple had two sons together, but Peter filed for divorce in 1952 after finding that his wife had an extramarital affair.
As Peter was in a pending divorce case, it was illegal for them to get married. Both the Church of England and Parliament opposed marriage. But the couple continued to date secretly and tried to keep their relationship a secret from the public.
Their love affair made the front page headlines in the newspapers in 1953 when the Princess was seen picking fluff off Peter's uniform. This act sealed the rumors of the couple enjoying a romantic relationship.
ALSO READ: Princess Cecilie of Greece and Denmark – What Happened to her?
How did the public React to their Love?
The general public and even some royalty members favored this love story being sealed with a wedding.
However, as it turned out, Margaret's mother, who passed away soon after giving consent (following Anglican tradition) while also being under 25 years old, made things difficult because she needed legal approval from another person – Her Royal Highness Princess clubs daughter Elizabeth II– before they could get married; which isn't surprising considering how headship over Church Off England fell upon them at a such young age.
Prime Minister Winston Churchill added salt to injuries by stating his government wouldn't approve anything related.
When Townsend was forced to work in Brussels for the British Embassy as an air attache and spent two years there, eventually, he would be reunited with his Love. Still, marriage wasn't easy- the Princess chose not to revoke her royal status despite being able to do so.
ALSO READ: Princess Helena of The United Kingdom – Unknown Facts
Here Comes Marie-Luce Jamagne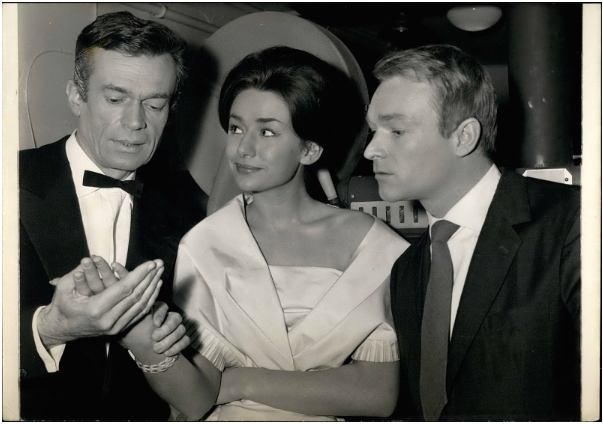 When the Princess rejected him, Peter was heartbroken and returned to Belgium. He met 20-year-old heiress Marie Luce Jamagne on his trip there, who would later become his wife.
In 1959, at 45, Peter Townsend married Marie-Luce Jamagne. The couple had two daughters and one son. Their youngest daughter, Isabelle Townsend, became a successful model in the late 1980s and early 1990s.
The couple lived a quiet and secluded life after they got married. Not much is known about them after their marriage. Both Peter and Marie-Luce Jamagne died in 1995, but their legacy continues.