Explained- Best Cars In GTA Online!
With the new update, Criminal Enterprises, new cars have been added, and one does think does it affect existing Best Cars in GTA online? If yes, then what are the new cars in the game right now? HSW is the fastest car available right now. More cars are on the list of anticipation, which is going to be launched in the future.
Even though the game was released eight years ago, it has maintained its spot in the mainstream. With a chaotic and well-thought storyline and GTA online, the game is still played by many and loved by many. Now we will discuss the Top 5 Best cars in GTA online, which you can upgrade fully in 2022.
GTA 5 Online fastest cars in Criminal Enterprise DLC!
Players in GTA love to test out their skills with the cars, how well they can manage the control, and how fast they can and are still able to avoid all the obstacles in the game. Drag racing is one of the coolest parts of the game.
When picking the Best Cars in GTA online, many possibilities and factors come into consideration.
#5 – Bravado Greenwood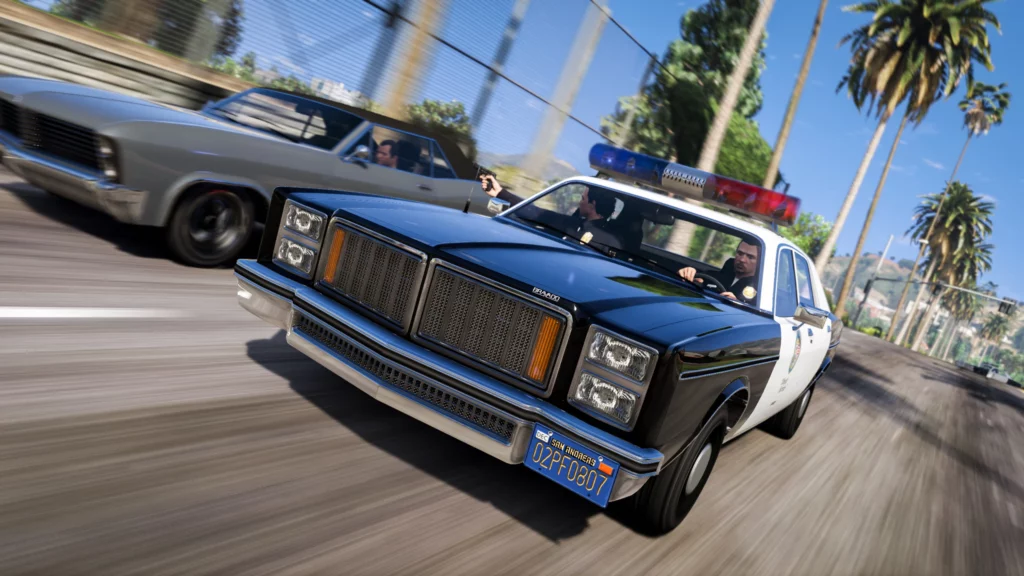 Located in southern San Andreas Super Autos, Bravado Greenwood is one of the best cars in GTA online. It has a 118 mph sleep limit and ranks 11th among muscle cars. Performance is decent, and it has one of the best controls.
It costs $1,465,000 and is worth the money spent on it.
It has a classic look with the strong sound of the car, which makes you feel you are driving a monster.
#4 – Benefactor LM87
Benefactor is a Super type of Vehicle which is located in Legendary Motorsport. The LM87 has a speed of 128.5 mph.
It shows respectable performance in relation to s80rr and the re7b, lm87 is hardly 5mph faster than these two.
The price of the car is $2,915,000. It is very respectable for a supercar.
# 3- Pegassi Torero XO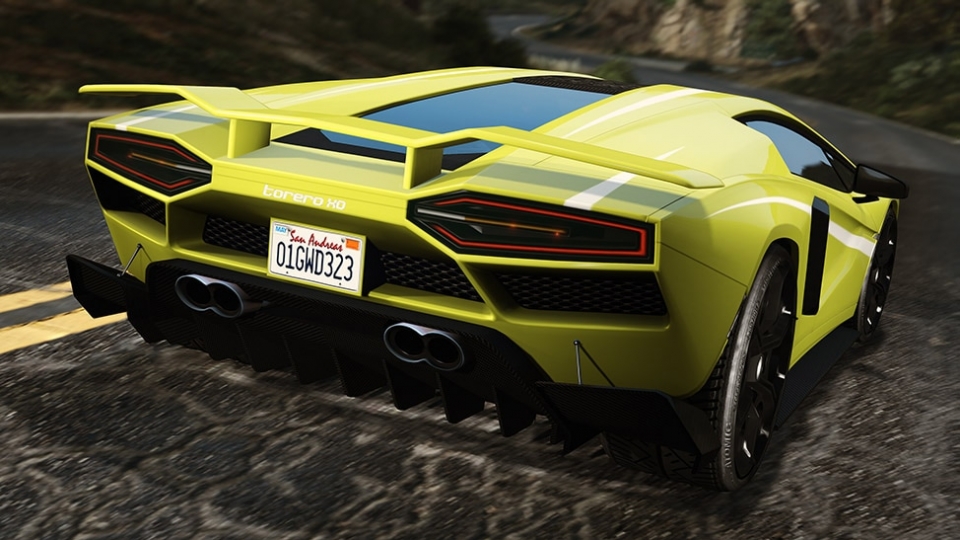 With a top speed of 131 MPH which is exactly equal to banshee 900r-131 mph- the toreroXO is barely in the front. But it gets its edge because of its superior track performance.
You can find it in Legendary Motorsport because you can handle it pretty well at its respectable speed; that is why it makes it into the list of Best Cars in GTA online.
The price of the car is $2,890,000.
#2 – Lampadati Corsita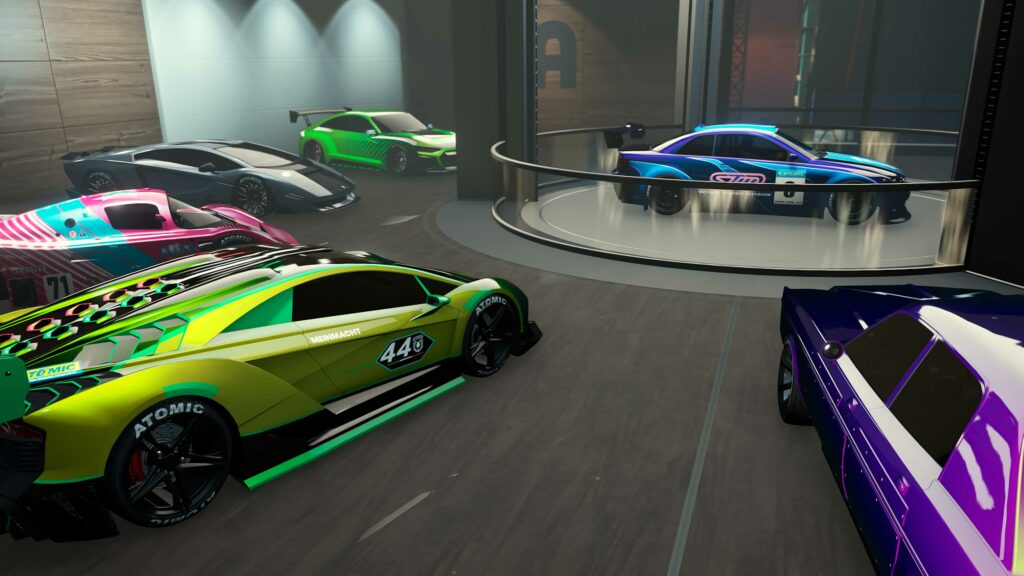 Located at Legendary motorsports, Corsica is one of the best cars in GTA online. It provides 131.3 mph of speed, faster in comparison to our number 3 Torero.
It is a sports type of vehicle with an acceptable top speed.
The price of this car is $1,795,000.
#1 – Benefactor Stirling GT –HSW Upgrade (Next-Gen Console)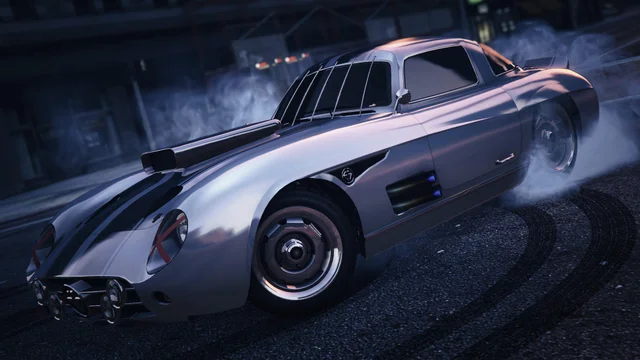 With the help of the HSW upgrade, the Stirling speed has been increased to 156.8 mph. As anticipated, this DLC has brought something for fans to enjoy.
It has the lowest price in this list, $975,000.0
More Information About HSW in GTA 5!
GTA 5, available on PS 5 and Xbox series X|S consoles, brings 4K 60FPS fluid performance and quality. The new update for the new-gen console also brings the newest Hao's Special works or HSW enhancements.
Here is how you unlock the new enhancement.
After entering the new-gen console, switch to character to next-gen, and you will get an invitation to pick up one of his modifications.
You follow the mark to the garage in vinewood, where you will do a trial after finishing the trial in time.
Legendary Motorsports is the place where you will find Hao's Special Works (HSW). Players will receive a call from Hao; they can achieve it.
The host has the power to turn off HSW enhancement during races. Be aware of it.
Some HSW Vehicles With Their Price In GTA Online
| | |
| --- | --- |
| Arbiter GT | $1,955,000 |
| Astron Custom | $2,115,000 |
| Banshee | $1,945,000 |
| Coil Cyclone II | $2,725,000 |
| Deveste Eight | $2,905,000 |
| Brioso R/A | $1,252,500 |
| Turismo Classic | $1,602,000 |
| Weaponized Ignus | $3,745,000 |
To know more, you can watch this YouTube video:
Final Words
At this point, GTA 5 has come so far, and here we list the best cars in GTA online. It will bring new cars with new enhancements, which can change the list. What do you think, what are the best cars in GTA online? Are you waiting for GTA 6 like me?