Kaws Skeleton: How To Get It?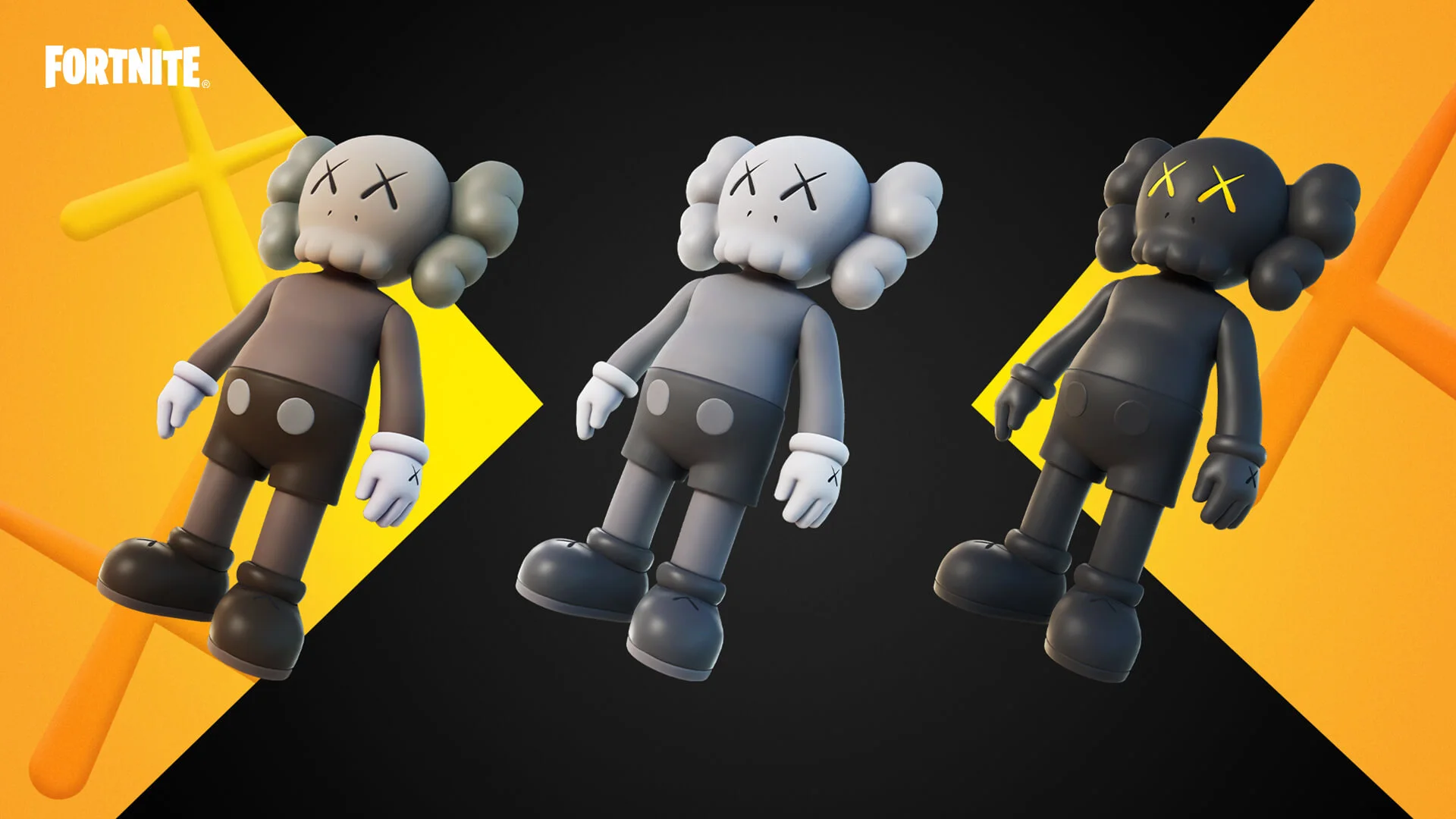 Kaws Skeleton skin, the "Companion," is here again for a limited time in Fortnite's item shop. Fortnite is known for having skins that have out-of-the-box concepts, and they have done partnerships with Marvel and DC universe too. Epic games have kept the game alive with new and constant updates and new skins in the store, which give a fresh feeling to the game. 
Kaws skeleton is a well-known work that combines a number of very famous animated characters. It is a mixture of well-known animated characters, like the style of the gloves that resemble Mickey Mouse and the sense of Felix, the cat. With a few pieces of ghouls from the Skeleton Dance from the Silly symphonies. Still, the Kaws skeleton does not lose this originality, which makes it unique in front of other characters, and players love to play with it. 
KAWS SKELETON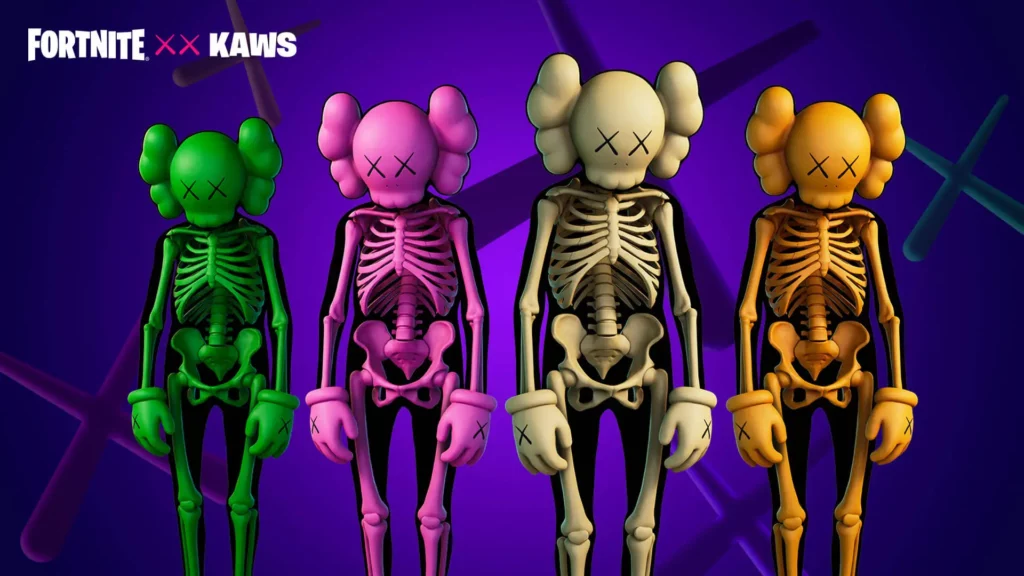 The creepy persona of Kaws skeleton is now available as a skin in Fortnite for players to collect and enjoy and play as Kaws Skeleton. Kaws skeleton has been available in many forms since 1999, as public art installations, vinyl toys, sculptures, and collector figurines. Collecting a huge sum of money from the market and now has made a way in the gaming industry through Fortnite.
Kaws skeleton looks like a skeleton with a jawless skull, X-shaped eyes, balloon hands, and the basic layout of the normal Companion.
Kaws Skeleton Skin Price
Item shop in Fortnite is selling Kaws Skeleton for 1.2k V-bucks.
While going to the store in the excitement of buying the skin, keep in mind, Kaws Skeleton is being sold as an individual with no harvesting equipment and back bling or weapon overlays and sprays. This skin is being sold as an individual, just a Kaws skeleton skin, not as a bundle.
But Kaws Skeleton is being sold in different variants with different styles. All the different styles are included when you buy the skin from the story. 1.2k V-bucks are the prices of all the variants of the skins. It's a good deal to have.
Even if you don't like the skin, you always have the new and improved refund system implemented by Fortnite. There are more reasons to buy the skin and not regret it afterward.
Conclusion
Kaws Skeleton has been a famous skin in the game and now the return of the skin, you can buy it if you missed it last time and enjoy the game. Skin comes in four different varieties and is included in a 1.2k V-bucks pack. Keep in mind; there is no harvesting material or spray pain because the skin is not sold as a bundle. I hope you find this information useful. Are you excited about a different re-run of different skin in Fortnite?