Surskit Shiny Pokemon Go- Complete Guide!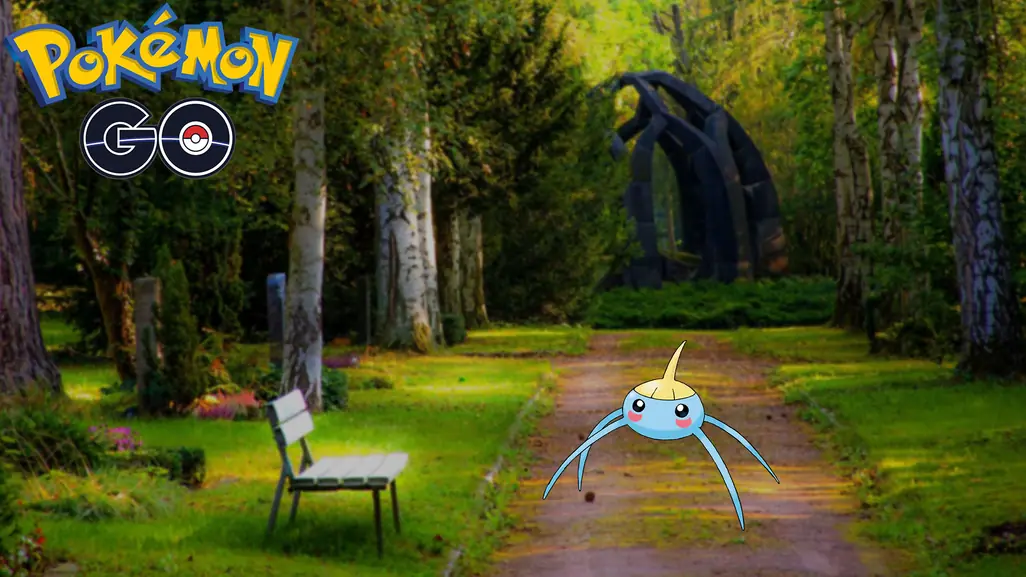 Prepare yourself, Pokémon trainers, and mark March 23 on your calendar. Surskit shiny will appear at the highest rate in the wild more than usual in this event. You will find more EP (experience points) when you catch them. Make sure to do not to miss it.
Spotlight Hour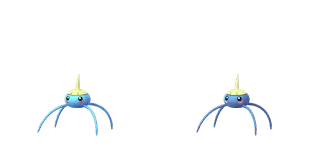 6 P.M. to 7 P.M. will be the timing of the event on 23 March, which is based on local time. It is a limited-time event, making it rare for you, your account, and Pokémon. Surskit shiny, a cute Generation III Pokémon featured in the Event, will be a great addition in your lane to become the best Pokémon trainer.
Surskit Shiny is a Bug with water-type abilities from Pokémon go. It is a Generation III Pokémon. The game can only evolve into Masquerain with the help of 50 Surskit Candy. It's time to grind for them as this event goes live; you have the ability to evolve it fast enough and add Surskit shiny to your list.
Know More: Annual Revenue Of Pokemon Go In The US From 2016-22!
Use your Lucky Egg!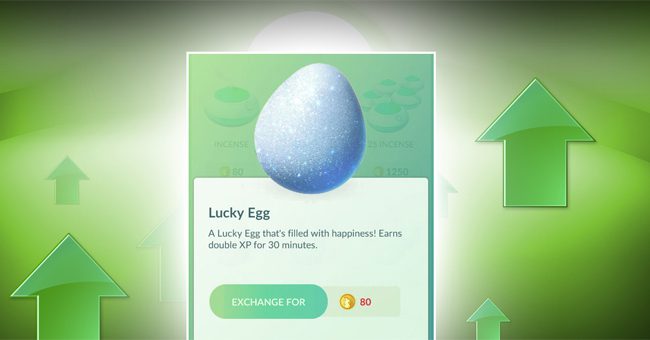 If you want to use this event to maximize your experience points, I suggest you use a Lucky Egg. The event is a limited time that already gives you extra experience points, and if you add Lucky Egg, it will only get better for you.
If you are new to Pokémon Go, let me explain what Lucky Egg does. Use of a Lucky Egg will double the number of experience points that you will earn during the game, and in addition to the Spotlight hour event, which is already giving your double points, additions of Lucky Egg will maximize the experience points gained by you.
Use of Incense!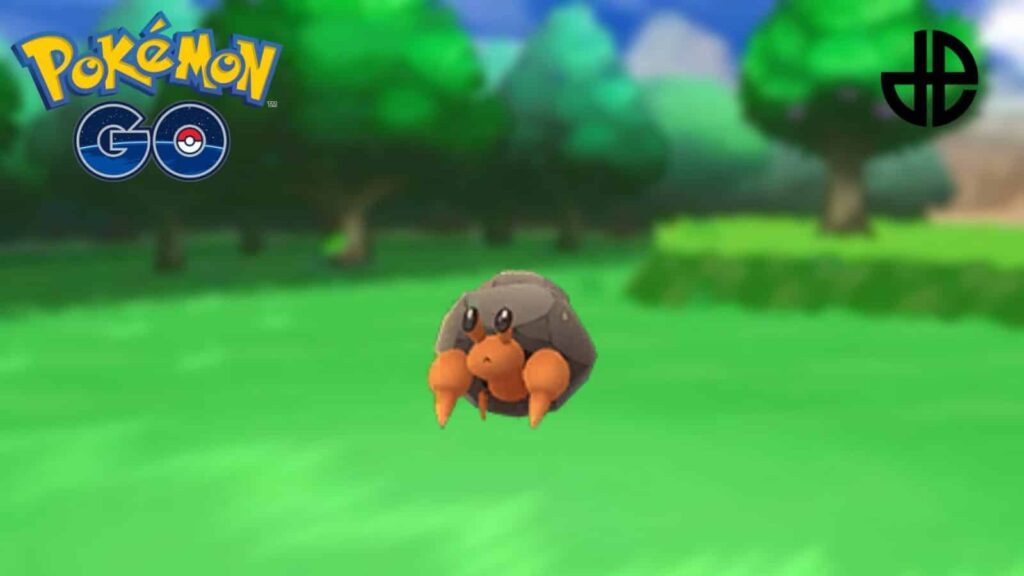 With the use of Incense, wilder Pokémon will enter your location. Incense will attract Surskit Shiny more and other Pokémon that will only increase your experience and help you catch Surskit shiny too. More bonus experience points, more Pokémon to catch.
Shiny Surskit?
I have seen some talk on the internet about Surskit's shiny debut; it is seen as a possibility because Niantic has given the Generation III Pokémon its own spotlight. The answer remains, No. Even though it was added in 2018, water-type Bug Pokémon now and for some time remain without any rare alternate variant.
Conclusion
With the start of the limited-time spotlight event, many possibilities are in the play, from trainers getting new Pokémon to a maximum farming amount of points. You don't want to miss March 23 and use the most useful things to make the best out of this event. Gain more experience and more Pokémon. When do you think we will finally get Surskit's shiny one? And when can we enjoy it on our own devices?
Read More: How To Beat Giovanni Ho Oh In Pokemon Go?