10 Best Wedding Decor Rental Services In Toronto (Ontario)
Weddings are more than just an exchange of rings and vows – they come alive with beautiful decor. Whether a stunning floral arrangement or thoughtfully chosen decorations, each element is carefully curated to represent the unique love story between two individuals in one enchanting scene. Let your special day be even more magical by ensuring no detail goes unnoticed.
Planning a wedding can be quite tricky, but the selection of decor rental services in Toronto makes it easier. We've compiled the best wedding decor rental services, so you don't have to look further—take your pick and start creating that dreamy atmosphere.
Best Wedding Decor Rental Services
FloralBash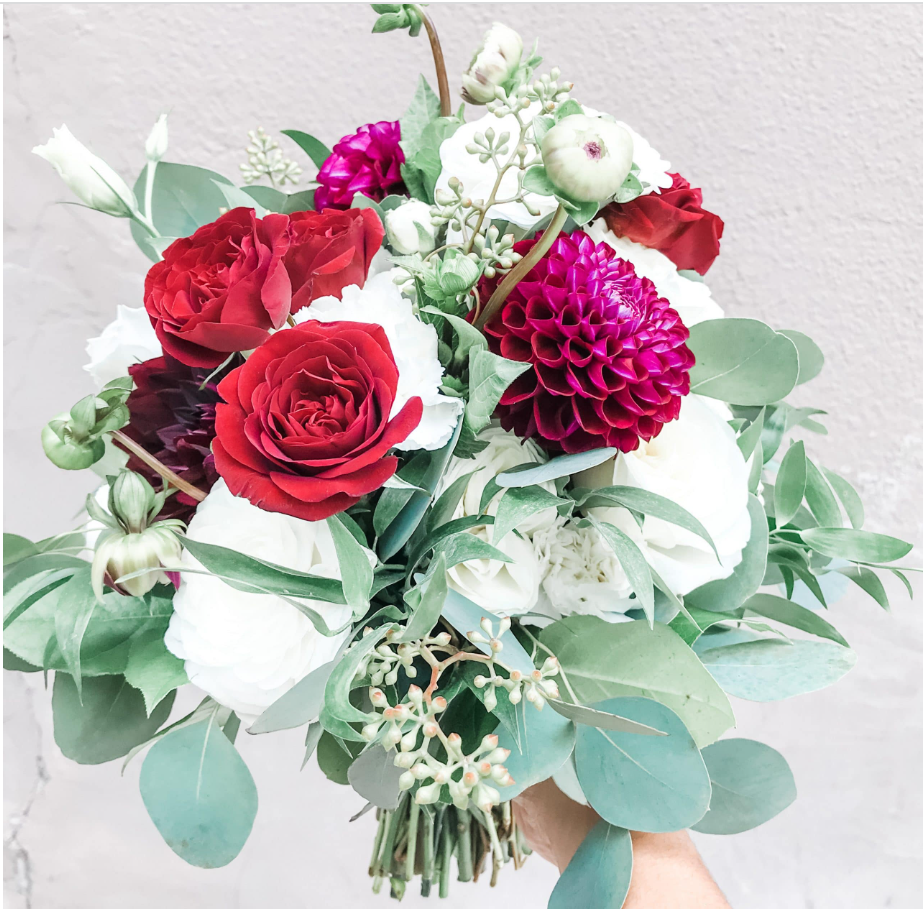 Make your special occasion extra memorable with FloralBash's stunning flower arrangements. Their exquisite floral designs are perfect for any event, from vibrant bouquets on the brighter side of life to a more mellow and serene palette for those cozy moments. Plus, you can customize it according to what fits best in your vision. Prices start from $95 CAD, so take advantage of this amazing deal by visiting them online or getting social today.
Weddings By Ardenian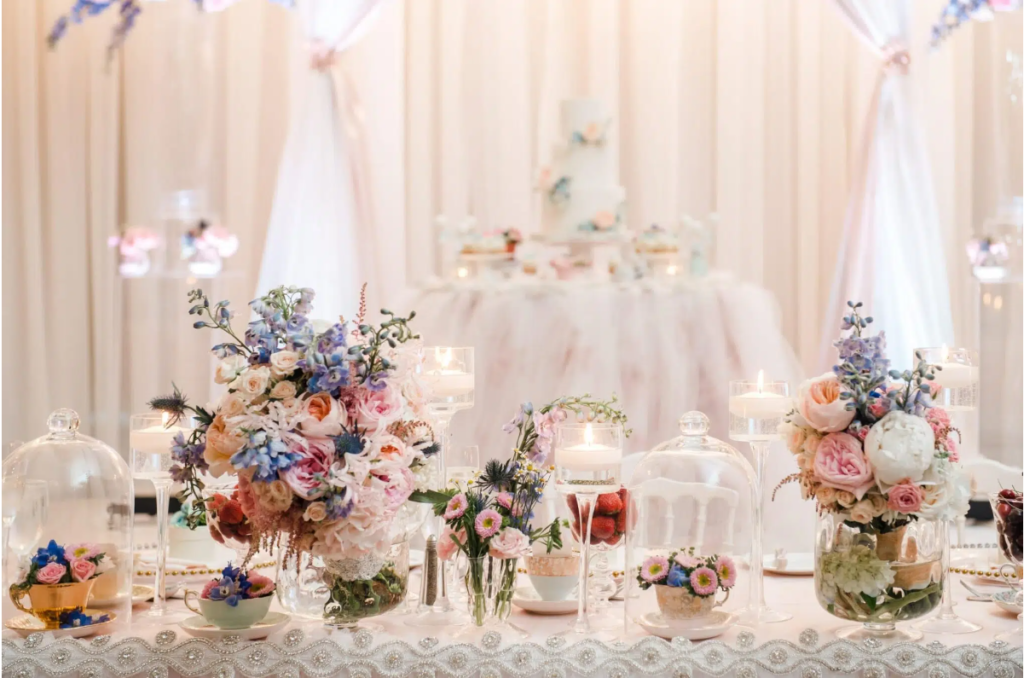 Transform your wedding day into a special celebration with the help of Weddings By Ardenian. Our full-service event styling and planning company offers stunning rental decor inspired by people, experiences, and cultures worldwide — ensuring an unforgettable experience for you & your guests.
Let this team help make your special day perfect. They offer a selection of rental services to transform any venue from floral designs and candle bars to backdrops. For the ultimate seamless wedding planning experience, take advantage of their complete packages today – request a quote to get started.
ALSO READ: Wedding Hairstyles for Black Women
Queen Wedding Decor
With Queen Weddings Decor, your special day will be like no other. Crafted with love and care by experienced stylists, their team can help make the wedding of your dreams come true. Take advantage of this incredible opportunity to have an unforgettable experience on such a momentous occasion – let Queen Weddings Decor bring life-long romance into reality for you and create memories that last forever.
Get the wedding of your dreams with this amazing company. From a stunning backdrop to cool LED lighting, they provide all that and more. Book now for an appointment and consultation – click on their website below.
Higgins Event Rentals
Embrace the fantasy of your dream wedding – let Higgins Event Rentals bring it to life. From rustic outdoor fantasies and garden-themed receptions to stylish indoor venues, they are dedicated to ensuring every detail is perfect. Let them help you create a magical day in your memory forever.
With over 1,800 product selections, the team at [Company Name] provides all-inclusive solutions for memorable events. Everything you need, from tents and furniture rentals to linens and table settings, is just a few clicks away. Visit their website today for your perfect one-stop-shop experience. They offer one of the best wedding decor rental services in the industry.
Vintage Bash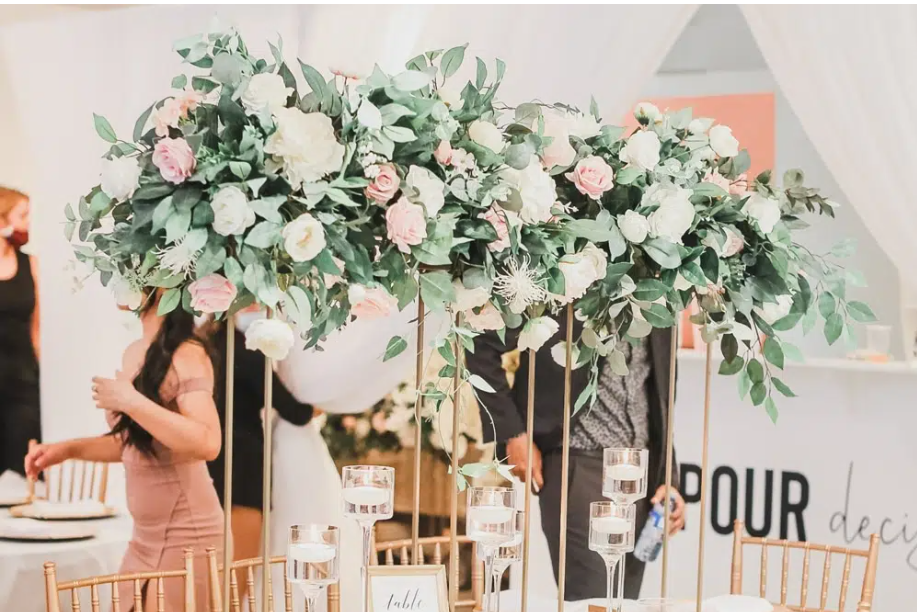 VintageBash is more than just your typical event planner; they offer a one-stop shop for all your wedding needs. From beautiful decor to stress-free services, you can select from an expansive range of product and service packages tailored specifically to make planning the perfect wedding easy and convenient.
Planning a wedding should be fun and stress-free, so take the hassle out of it by opting for one of their special packages. For only CAD 1550, you can get everything taken care of, from setting up to photography – giving your special day a unique touch. Visit their website now to connect with this experienced team and start planning today. They can top off your wedding decor rental services.
ALSO READ: THESE RARE GEMSTONES CAN BRING GOOD LUCK TO YOUR MARRIAGE
R5 Event Design
Despite the current downsizing of events, make your grand wedding come to life with R5 Event Design. Want an unforgettable experience on one of the most important days of your life? Let them help you create a luxurious and memorable occasion that will leave all guests in awe.
Create the wedding you've always dreamed of with their luxurious decor rental services. From gorgeous florals to elegant furniture and table settings, let them take care of every detail so that your day is nothing short of remarkable. Experience confidence and ease on your special day – visit their website for a personalized quote today.
Decor-Rent.Com
Make your special day even more elegant and unique with Decor-Rent.com. From tablecloths to chair covers, they have everything you need for a stunning wedding atmosphere – choose from delicate satin, luxurious brocade, exquisite taffeta, or alluring organza linens that will bring the whole look together perfectly. Please take advantage of their large inventory today and create unforgettable memories on your big day.
We've got just what you need if you're planning a special event. Our friends at [Name] are here to help make your occasion one for the books with their extensive collection of backdrop covers, rental services like cutlery and tents, and so much more. Get ready to put together an unforgettable experience – visit their website today. They are one of most famous wedding decor rental services.
Babylon Decor
For a truly one-stop shopping experience for your special day, why not consider Babylon Decor? This talented team of stylists offers everything from beautiful blooms to the perfect finishing touches – so you can have peace of mind that all your wedding needs are taken care of.
From finding the perfect invitation to booking a limousine, this wedding decor rental company has you covered. With an impressive selection of services and superstar customer service – it's no wonder they're one of the best in their field. Visit their website today and see how they can help make your big day extra special.
Sitra Furniture Rentals
Sitra Furniture Rentals is the perfect destination if you're looking for modern style and cutting-edge luxury. With their stunning furniture pieces combined with chic decor options, your wedding venue will ooze elegance that everyone can appreciate. Whether it's sleek lines or toned-down hues – they offer premium rental services to help create a sophisticated ambiance for any bride on her special day.
This business offers catering services for special occasions far beyond weddings, extending to corporate events and trade shows. With over two decades of event planning and preparation expertise, your next experience will surely be one you'll remember forever, with elegance and romance at the forefront. Discover their specialized products today on their website.
ALSO READ: BEST BACKYARD WEDDING RENTAL PACKAGES IN TORONTO
Confetti Event Rentals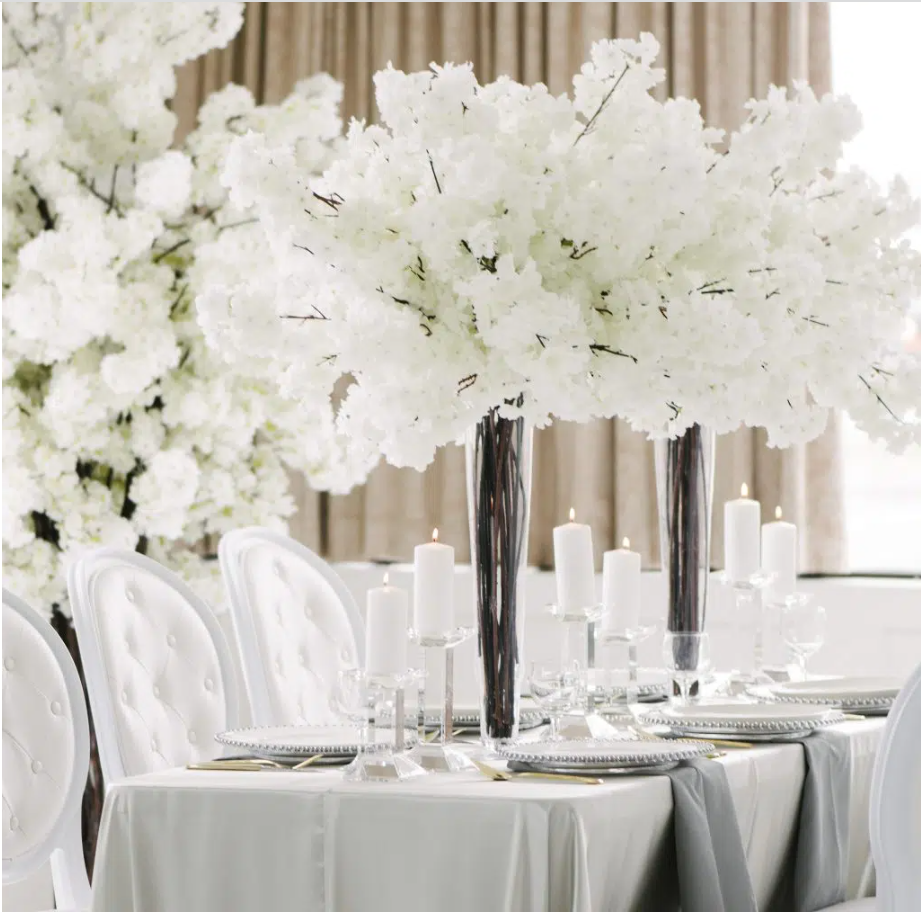 With the help of Confetti Event Rentals, you can rest assured that you will remember your special event. From neon lights and linens to marquee letters and backdrops – they provide on-trend rental options for any occasion. Whether a micro wedding or a kiddie party, their affordable packages have covered you. So please don't wait any longer; get in touch with them today and make all your dreams come true.
Final Words
So these are some of the best Wedding Decor Rental Services in Ontario, Toronto. Visit their website to know more.