Best Balloon Decorating Ideas Without Helium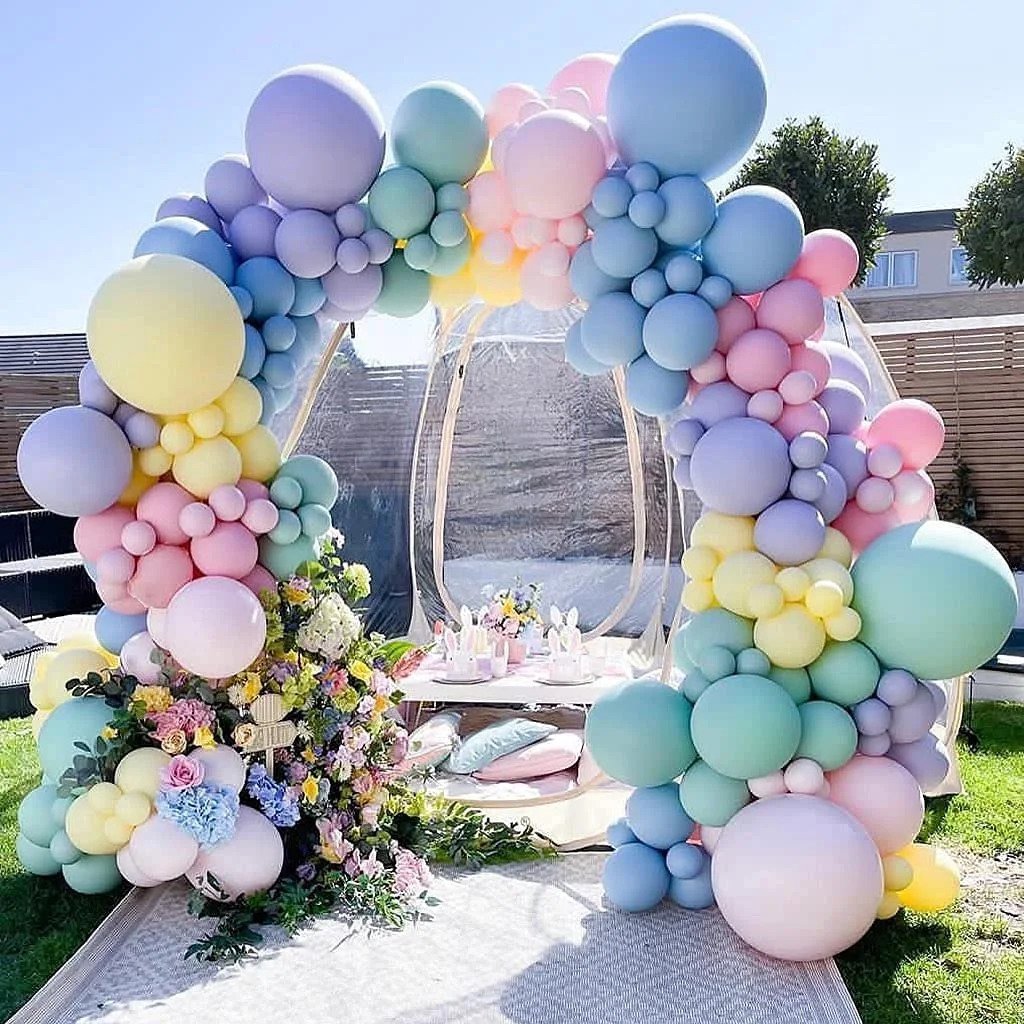 Unleash your creativity and explore the endless possibilities of using balloons decorating ideas without helium. Transform any space into a work of art by arranging them in unique ways.
From celebrating milestones to special occasions, balloons are the perfect way to add life and joy to your event. An array of colors and sizes available makes it easy for you to pick one that perfectly matches the atmosphere of your party.
For generations, they have been an integral part of joyous occasions. A great way to bring extra cheer and merriment into any celebration at a budget-friendly price.
Don't let the need for helium stop your celebration – no specialty store is required. Filling balloons with helium to create a festive atmosphere has never been easier.
When planning a party, never let the lack of helium keep you from balloon decoration. Try these tips to add some fun and energy without it.
Best Balloon Decorating Ideas Without Helium
Create a Backdrop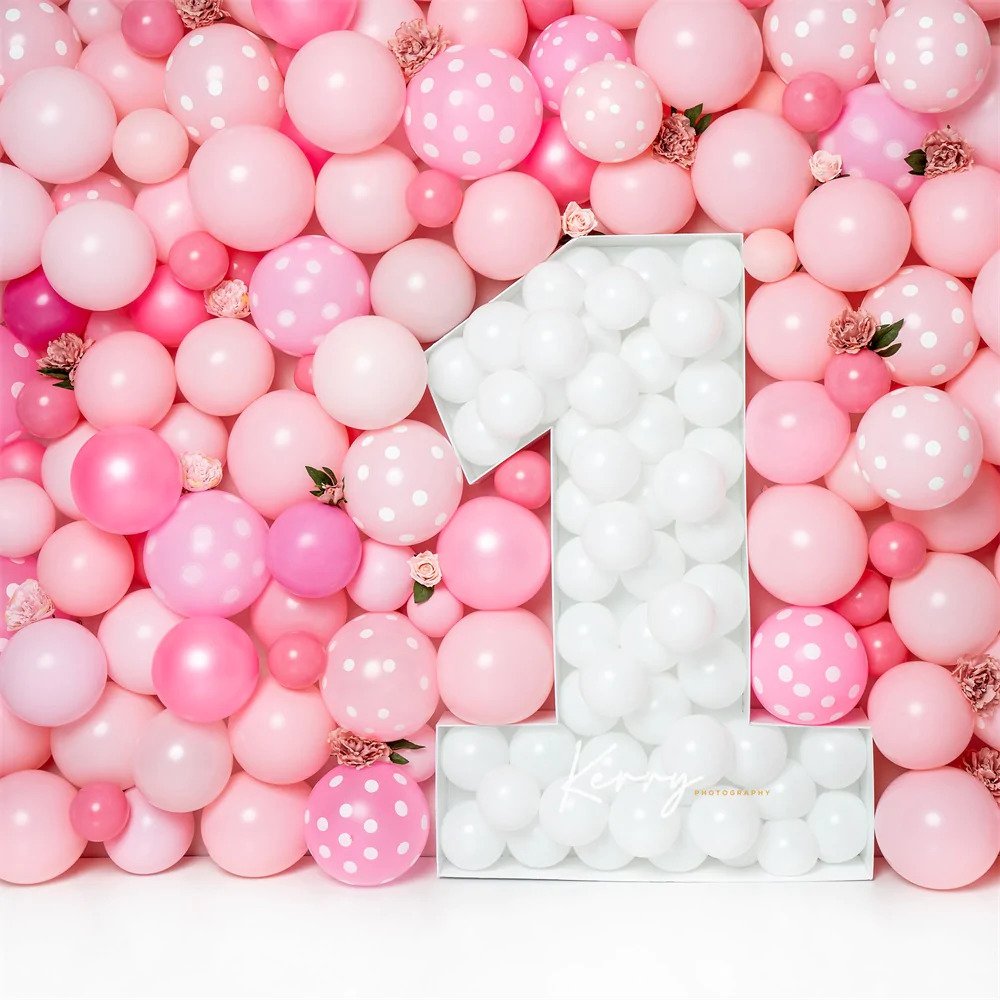 Make your next party a memorable one with an easy-to-construct, customized photo backdrop. Perfect for any occasion and guaranteed not to require the fuss of helium-filled decorations.
Transform any space into an exhilarating gathering spot with just a few simple materials. Start by setting up the backdrop against a neutral-colored sheet. Then, grab your tape or hot glue gun and balloons to add vibrant color, life, and energy.
When planning special events, consider selecting a hue that reflects the occasion. Graduating? Go for gold. Throwing a baby shower? Pink is perfect. Celebrating St. Patrick's Day? Look no further than green to make your party pop.
Attach balloons of varying sizes to the sheet using either tape or hot glue for a textured and dimensional effect.
Add a hint of nature to your photo booth experience by setting up an elegant background with natural textures like grass or wood. The perfect addition for that classy look, it'll make every photo op truly memorable and loved by all.
ALSO READ: How to Make a Balloon Garland and Arch: 6 Easy Steps (Complete Guide)
Apply a Particular Number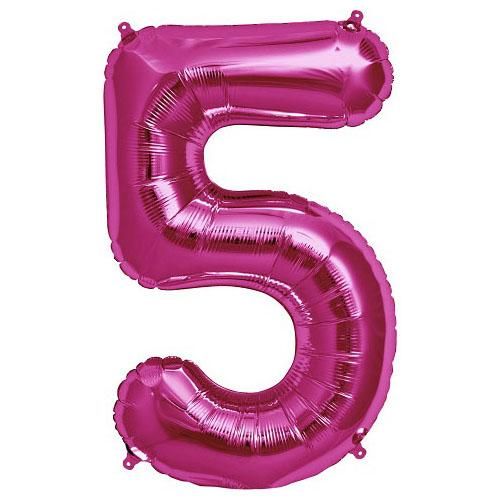 Mark memorable milestones in life with numbers. Whether it's a birthday, anniversary, graduation, or retirement – numerical dates help create lasting memories as they are easy to remember. Capture special moments that you can look back on and reminisce about for years to come.
Add a touch of celebration to your event with balloons in the shape of numbers. Whether for birthdays, anniversaries, or any other special occasion, these handy and easy-to-set-up pieces will make it even more impactful.
Transform any space into a festive atmosphere with stunning wall or ceiling decorations. To make the occasion truly special, create custom numbers made from a durable material such as cardboard or wire and embellish them with balloons for an outdoor celebration.
Capture the moments that hold real value and create a time capsule of memories. You'll be thankful in retrospect for having taken the initiative to document your journey.
Hang Them Upside Down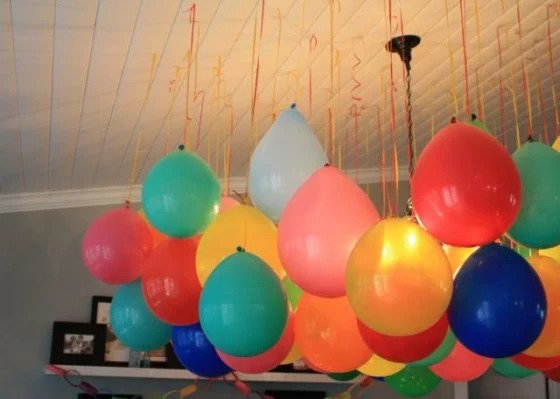 beat the helium-shortage blues and get creative. Hang your balloons upside down from the ceiling for a unique party decoration.
Create an eye-catching display by attaching the string to the ceiling and allowing them to dangle upside down. Give your space a unique look with this easy statement piece.
With the balloons moved to be closer, kids will surely have a blast at this unique and exciting party.
Hosting a party doesn't have to be stressful – let us take care of the details. Forget about those extra trips and post-party cleanups; we'll handle it for you.
ALSO READ: Best Professional Balloon Decoration Companies in Toronto and GTA
Make an Arch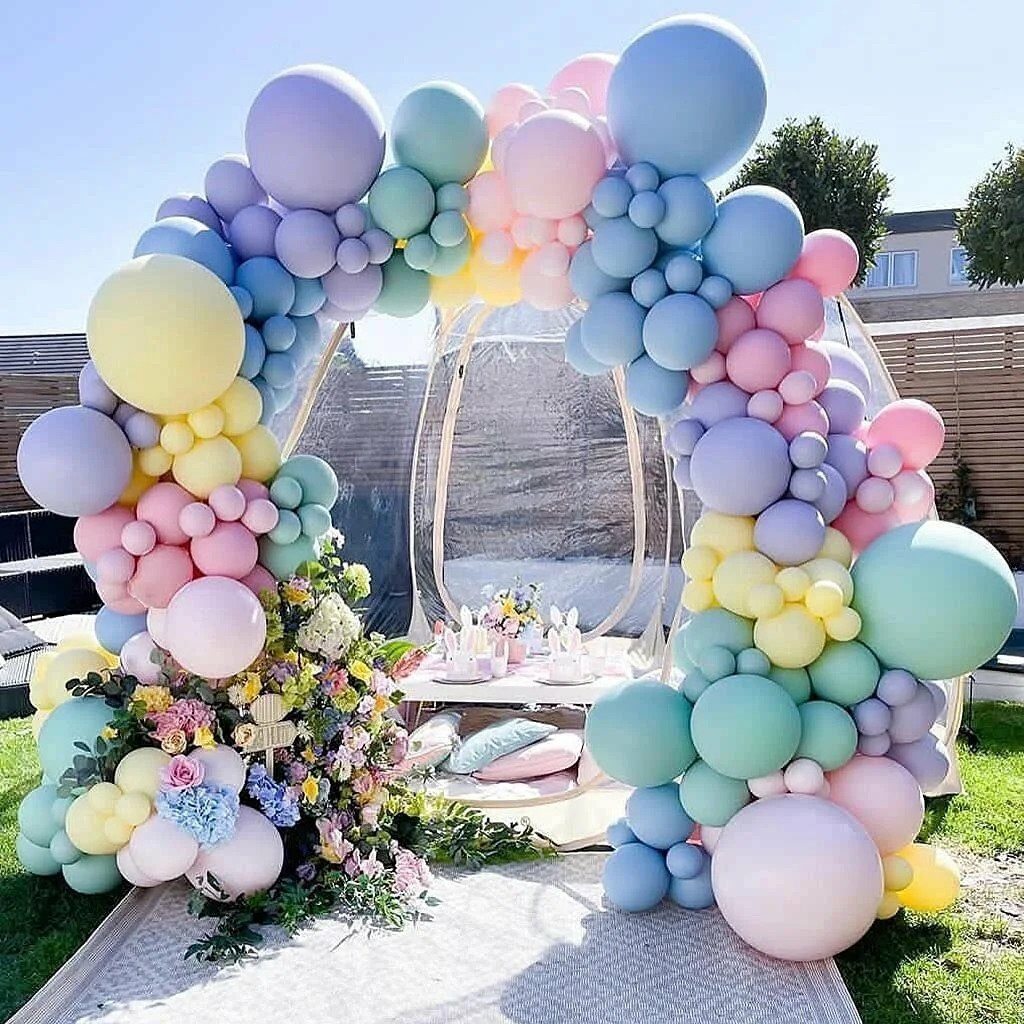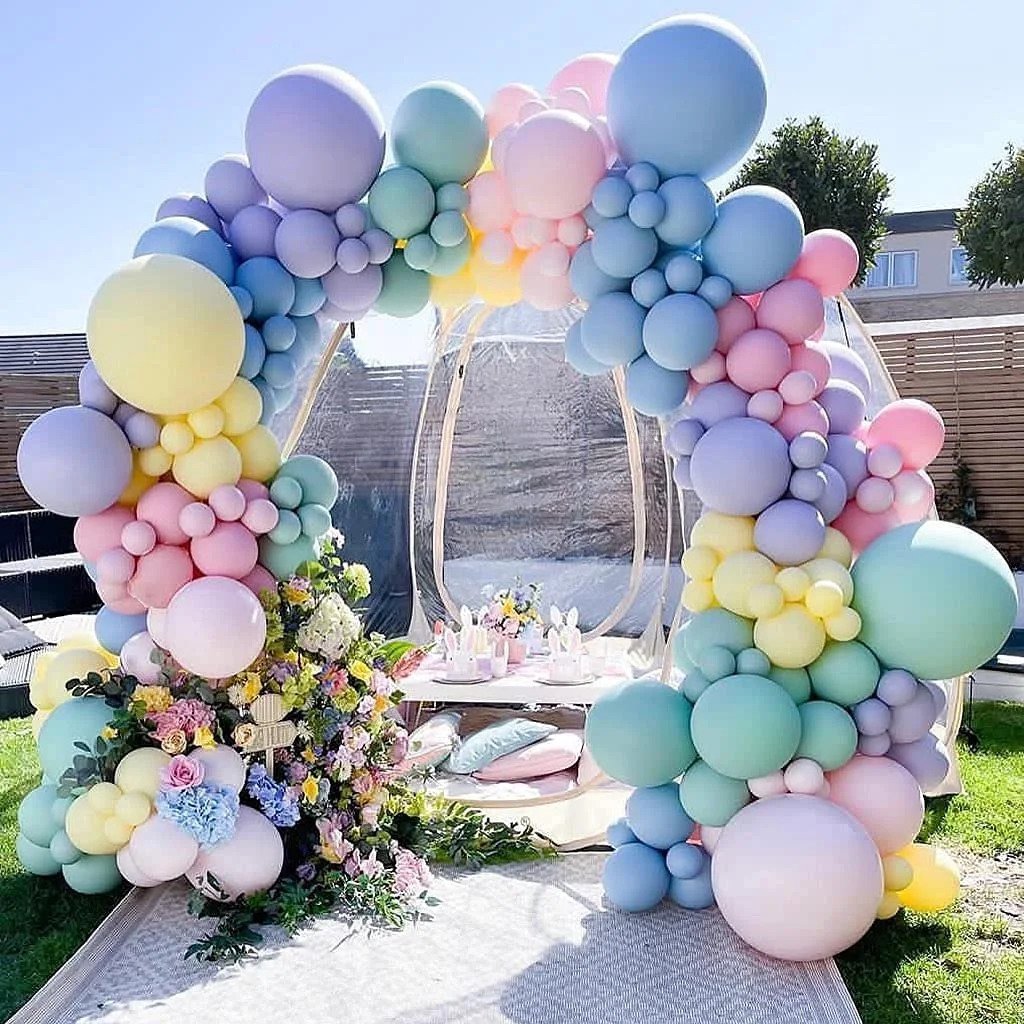 With a stunning arch, you can take any special celebration to the next level. Whether it's for that new bundle of joy or marking golden years together – make your event unforgettable.
With the help of a few companions and some crafting skills, this surprisingly simple project can be brought to life. Get your family involved for added fun.
Create a customized arch for your needs with just some wire and crafty hands. Bend the metal until it takes shape, creating an individualized arch that suits whatever you need.
Transform your space with a one-of-a-kind decoration — attach balloons in different colors and sizes to wires using either tape or hot glue for an exciting, budget-conscious way to bring life back into the room.
Cover the Floor
Make your graduation or child's birthday celebration stand out with a decorative flooring solution. Save time on other decorations and let the party start from the moment they walk in.
Celebrate in style with a cost-conscious solution. Utilize specific colors that you'd like to make your special event memorable.
Without helium to keep them afloat, balloons will drift listlessly in the wake of passersby.
Kids can have hours of fun with this thrilling game. Perfect for an indoor or outdoor party, they won't be able to resist the excitement.
Have an unforgettable celebration by incorporating this special activity – your guests will love it. No matter the size of the party, you can make sure everyone leaves with wonderful memories.
ALSO READ: 6 The Best Balloon Celebration Rentals in Toronto
Attach Them to Streamers
Add a touch of fun and festivity to any occasion with the cheerful combination of streamers and balloons. Transform your event decorations from ordinary to extraordinary in an instant.
For a creative twist, hang streamers as usual on the wall or ceiling and add balloons to create an unexpected effect. Tape your balloon decorations securely for maximum impact.
Keep your decorations above the floor and give them a magical, weightless effect with no need for helium.
Transform common materials into an extraordinary party atmosphere. Enjoy the creative energy and thrill of combining your existing supplies to make unforgettable memories.
Wrap The Columns
Transform your party space into something special with colorful, eye-catching balloons around wooden columns.
With its natural elegance, this decor truly brings any home or event to life with a captivating atmosphere.
Transform your space into something special with creative styling and coverings.
Elevate the atmosphere by using large sections of styrofoam as unique decorative columns at any venue or in your own home.
With its rigidity and flexibility, this material can be easily fashioned into any shape your imagination allows. Attach custom decorations with ease using either tape or hot glue to make them as vibrant and decorated as you'd like.
Create Special Effects Using different shape and size balloons withour helium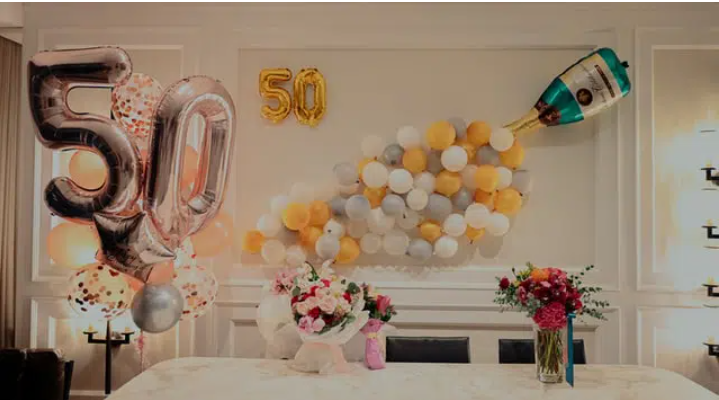 Elevate any special occasion by using unique shapes and sizes of balloons to create one-of-a-kind displays. It's the perfect way to commemorate a milestone like an engagement, anniversary, or college graduation.
Create an eye-catching and sophisticated image that will have your guests in awe: Adorn a champagne or wine bottle balloon with smaller balloons to give the effect of effervescent energy.
Celebrate uniquely and witness the exhilaration of seeing three-dimensional life ascend from an ordinary image or photograph.
Experience how decorations, lighting, and textures transform this two-dimensional still into something extraordinary.
Use Letters or Words
Partygoers are now infusing a blast from the past into celebrations – spelling out words or phrases with special letters is becoming increasingly popular. Personalizing events through this unique DIY activity livens up any occasion.
With these, you can leave behind paper banners or time-consuming handwriting. Celebrate with a personalized message that is easy to make and sure to impress.
Creating a message with Balloon words is effortless, as each set comes assembled in one phrase. Make your statement stand out by dangling letters on streamers or stringing them along the walls and ceiling of any room.
Create a memorable celebration with the help of fun phrases. Let your guests make lasting memories in front of signs they won't soon forget – all while keeping costs low.
ALSO CHECK: EVERYTHING YOU NEED TO KNOW ABOUT BALLOON DECORATION