What is Amazon Prime Canada Price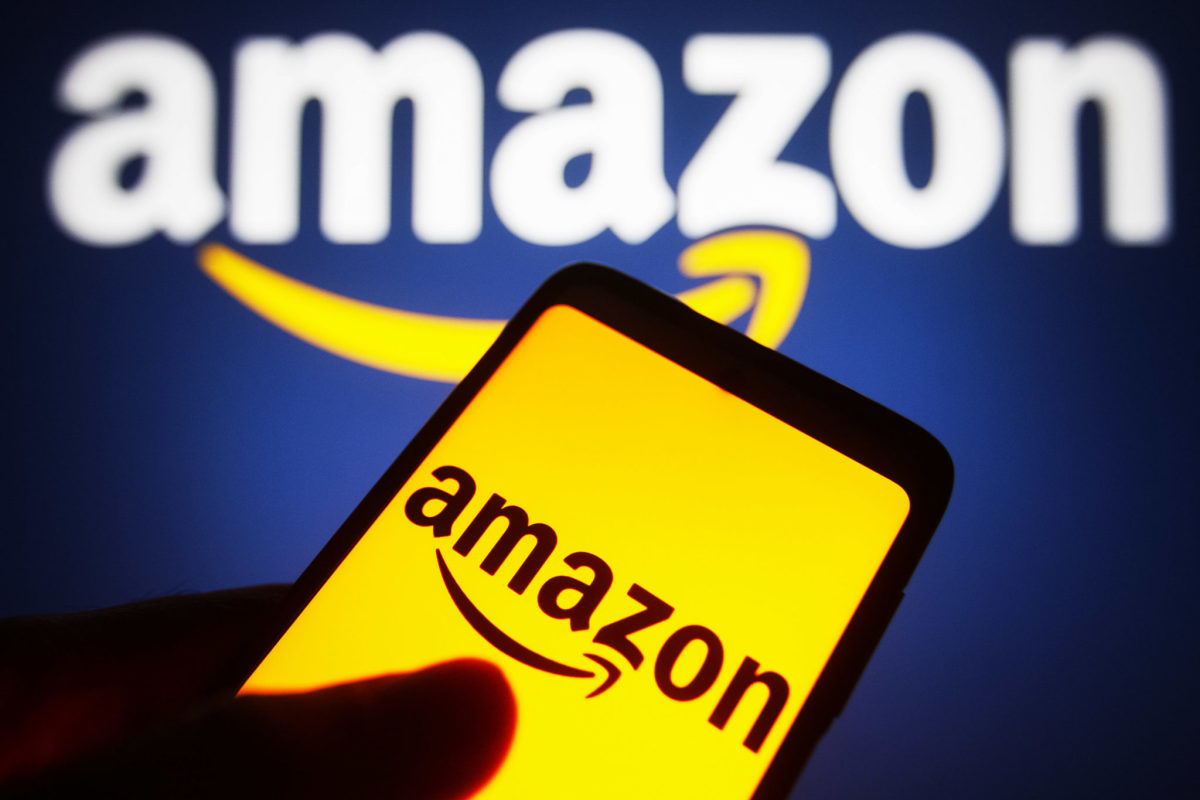 What is Amazon Prime Canada Price? While Amazon is widely used in Canada, only some have signed up for Amazon Prime. In the following, we will outline the cost and benefits of the membership.
How Much Is Amazon Prime Canada?
$7.99 Canadian per month (with applicable taxes) after a free 30-day trial or $79 Canadian per year (equivalent to a monthly rate of $6.58).
$7.99 Canadian per month (with applicable taxes) after a free 30-day trial or $79 Canadian per year (equivalent to a monthly rate of $6.58).
Students can try the service for free for six months, after which they will be charged $3.99 Canadian per month or $39 per year.
Advantages of Having an Amazon Prime Membership in Canada
Two-day shipping on millions of items at no extra cost. Additionally, you can get same-day or one-day delivery on eligible orders over $25 in select cities.
Prime Video, which offers a wide range of content, including Amazon Originals, the streaming service has been investing heavily.
Prime Music is a service that offers a curated selection of songs and albums.
Prime Reading gives you access to a rotating selection of eBooks to read.
Amazon Photos allows you to store unlimited photos at no additional cost.
Amazon Prime Student offers slightly different benefits; however, one of the key differences is that you will have access to Twitch Prime, which includes monthly full indie games and exclusive in-game content.
You can also read our article on the various streaming services available in Canada to see the wide range of options available.
Is an Amazon Prime Membership in Canada a Good Investment?
When deciding if an Amazon Prime membership is worth it in Canada, there are many factors to consider. The cost of the membership is one important factor to consider.
In Canada, Amazon Prime is $79 per year, whereas it costs $99 per year in the United States. However, the Canadian dollar is currently worth more than the American dollar, so the price difference is less significant than it may seem.
Another aspect to consider is the value you are getting for your money.
Along with the complimentary two-day shipping for eligible items, an Amazon Prime membership in Canada also grants access to Amazon Prime Video, which offers a vast selection of movies and TV series to stream, and Prime Music which provides access to a library of over 2 million songs.
There are also additional perks that may be of interest based on your personal needs.
Availability of Senior Discount for Amazon Prime Canada Membership
Amazon Prime Canada membership does not offer a senior discount. However, there are alternative ways to receive a discount. Students can get a six-month trial for free, and AARP members can get a discounted rate.
Flexibility to Cancel Amazon Prime Membership at any time
Yes, you can cancel your Amazon Prime membership at any time. If you choose to cancel, you will continue to have access to Prime benefits until your current membership expires. If you decide to renew the membership again, you'll be charged the annual fee once more.
Is canceling Amazon Prime required after the free trial period?
When you sign up for Amazon Prime free trial, you'll be asked to provide credit card information, but you won't be charged during the trial period; however, if you don't cancel the membership before the end of the trial period, you will be charged $79 for the year.
Canceling your Amazon Prime membership in Canada can be done anytime by going to Your Account and selecting Manage Prime Membership.
How many times can one take advantage of Amazon Prime's free trial?
The free trial of Amazon Prime can only be used once every 12 months. Once the free trial has been used, a person will be eligible for another one in 12 months.
Other Top Streaming Services
Netflix
Netflix invests heavily in creating exclusive content and offers many popular shows and movies. Canada offers three plans: Basic, Standard, and Premium. The main difference among these plans is the number of devices that can simultaneously stream Netflix content, including mobile devices.
Disney Plus
Disney Plus has experienced rapid growth in subscriber numbers following its launch. It provides high-quality entertainment from major Hollywood production companies, such as Marvel Studios and the Star Wars franchise. Users can expect a wide range of top-notch animation and fantasy content on this platform. The service is offered at a monthly cost of $8.99 or an annual package for an upfront payment of $89.
YouTube TV
YouTube TV, owned by Google, is a live TV streaming service that provides a diverse selection of local and international channels based on the user's location. It features the ability to record shows and watch them later, setting it apart from other platforms. However, it is only available in the United States, although users can access it using a VPN service.
Hotstar
Hotstar, owned by Star India and rebranded as Disney+ Hotstar in 2020 after Disney's acquisition, is a widely used video streaming service in India. It offers an extensive collection of content with over 100,000 hours in 9 languages, including live cricket matches and major sporting events. Although the Canadian version has a limited selection of shows and movies, a VPN service can allow access to the entire content library.
Paramount Plus
Paramount Plus is a streaming service that offers a selection of top-rated movies and shows, with an option for an ad-free viewing experience. It's available on Amazon Prime Canada and has a range of new and classic releases. Users can access it through supported devices like the Amazon Fire TV Stick. If you're looking for high-quality content, Paramount Plus is an excellent choice to include in your streaming service portfolio.
Sling TV
Sling TV is a live-streaming service that provides a monthly fee for access to various channels. It offers multiple packages such as ESPN, AMC, TNT, HGTV, HBO, and Cinemax. However, the service is currently limited to the US; you can use VPN services to access it. That will allow you to stream Sling TV content without any geo-restrictions.
ESPN+
ESPN+ is a streaming service that offers live sports events and coverage across various sports. At the same time, the main ESPN channel features extensive coverage of the NHL, MLB, and NBA. ESPN+ also excels in its coverage of niche sports such as MMA, Boxing, Lacrosse, Canadian Football, and more. Unfortunately, ESPN+ is not currently available for Canadian viewers.
Peacock TV
Peacock TV is a video streaming service owned and operated by NBC Universal, based in the United States, that offers a variety of popular shows such as 30 Rock and exclusive sports coverage, including Premier League soccer matches. The service is currently only available in the United States, but users outside the country can use a VPN to access the service with a US IP address.
HBO Max
HBO Max offers a wide variety of highly-rated series and movies, including Game of Thrones, Friends, The Big Bang Theory, and many more. The service is notable for its reliance on past popular content to attract new subscribers. Warner Bros has yet to make plans to release HBO Max in Canada, but a VPN service can allow Canadian users to access the platform.
Hulu is a video streaming service available in the United States and Japan, offering a diverse selection of TV shows, movies, and original programming, including popular shows like The Handmaid's Tale, Seinfeld, and The Thick of It, among many others. However, Hulu is not directly available in Canada, but a VPN service that is compatible with Hulu can allow Canadian users to access the platform.